About The Conference Event
Recent advances in computational pathology have led to a significant interest in AI-driven diagnosis, prognosis and therapeutic response and resistance predictions from gigapixel whole slide images. The goal of the symposium is to be a forum for exchange of ideas and knowledge between the Boston research community and the broader digital and computational pathology. The symposium features key speakers in this area who will present their research and we will use an a Slack-based environment for broad discussions, questions and answers corresponding the work that would be presented at the conference.
Contact Info
Please address all inquiries to: Tarissa Arnold Mages tarnoldmages@bwh.harvard.edu
Division of Computational Pathology
Brigham and Women's Hospital
Our Speakers
Our speakers feature experts in algorithm development, clinical translation, disease understanding, optical methods, hybrid hardware-software methods as well as regulatory aspects of computational pathology.

All Members
HR & Accounts
Sales & Marketing
IT Support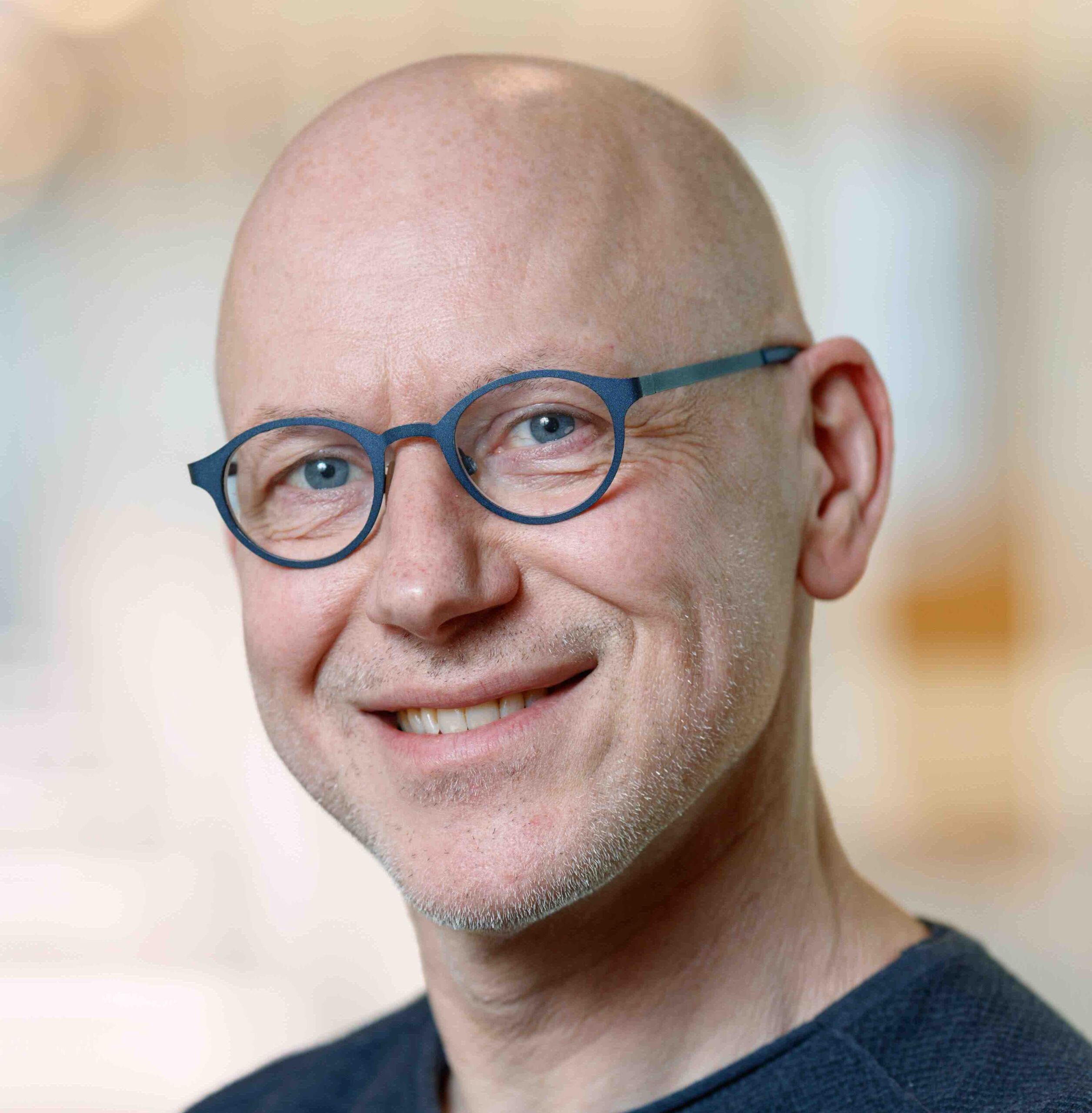 Jeroen van der Laak
Radboud University Medical Center
Title AI for histopathology: hype or hope? Biography Jeroen van der Laak is associate professor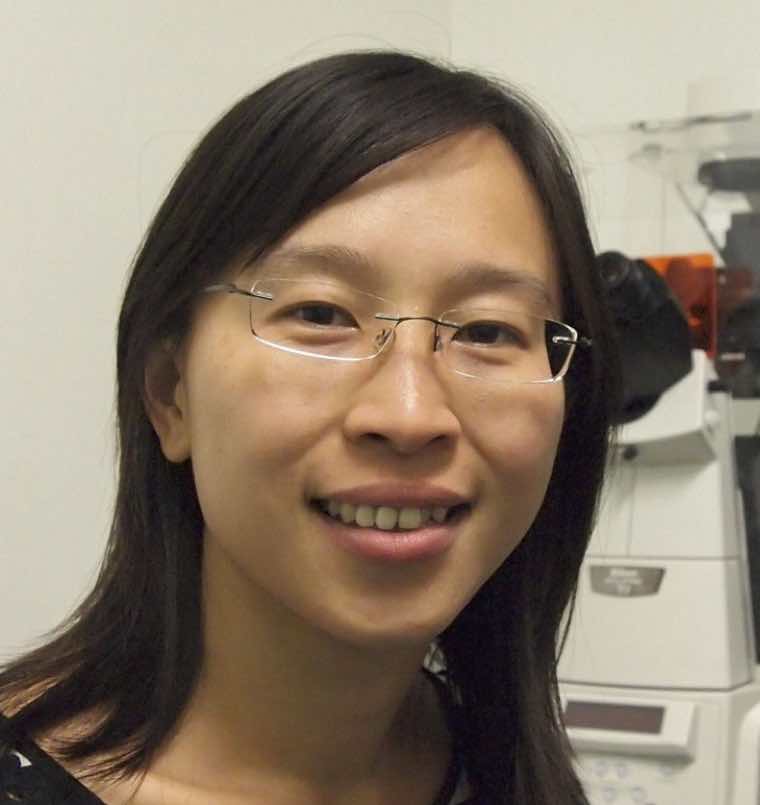 Yinyin Yuan
The Institute of Cancer Research, London
Title Deciphering the tumor microenvironment with computational pathology\".   Biography Yinyin Yuan leads the Computational Pathology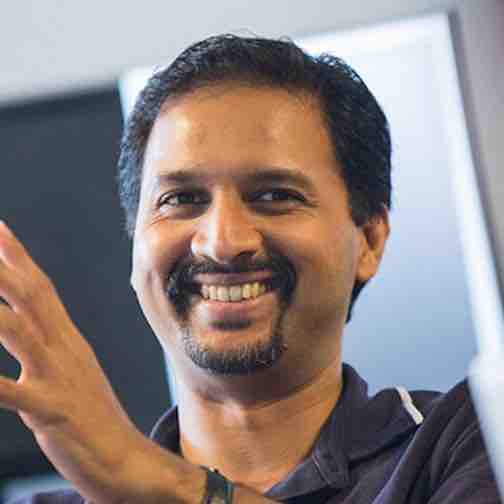 Anant Madabhushi
Case Western Reserve University
TBA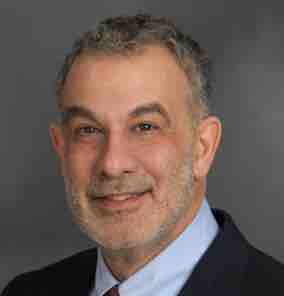 Joel Saltz
State University of New York at Stony Brook
TBA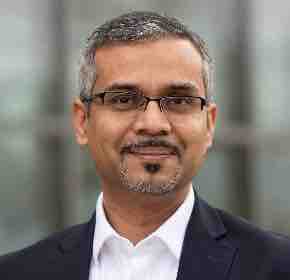 Nasir Rajpoot
University of Warwick
TBA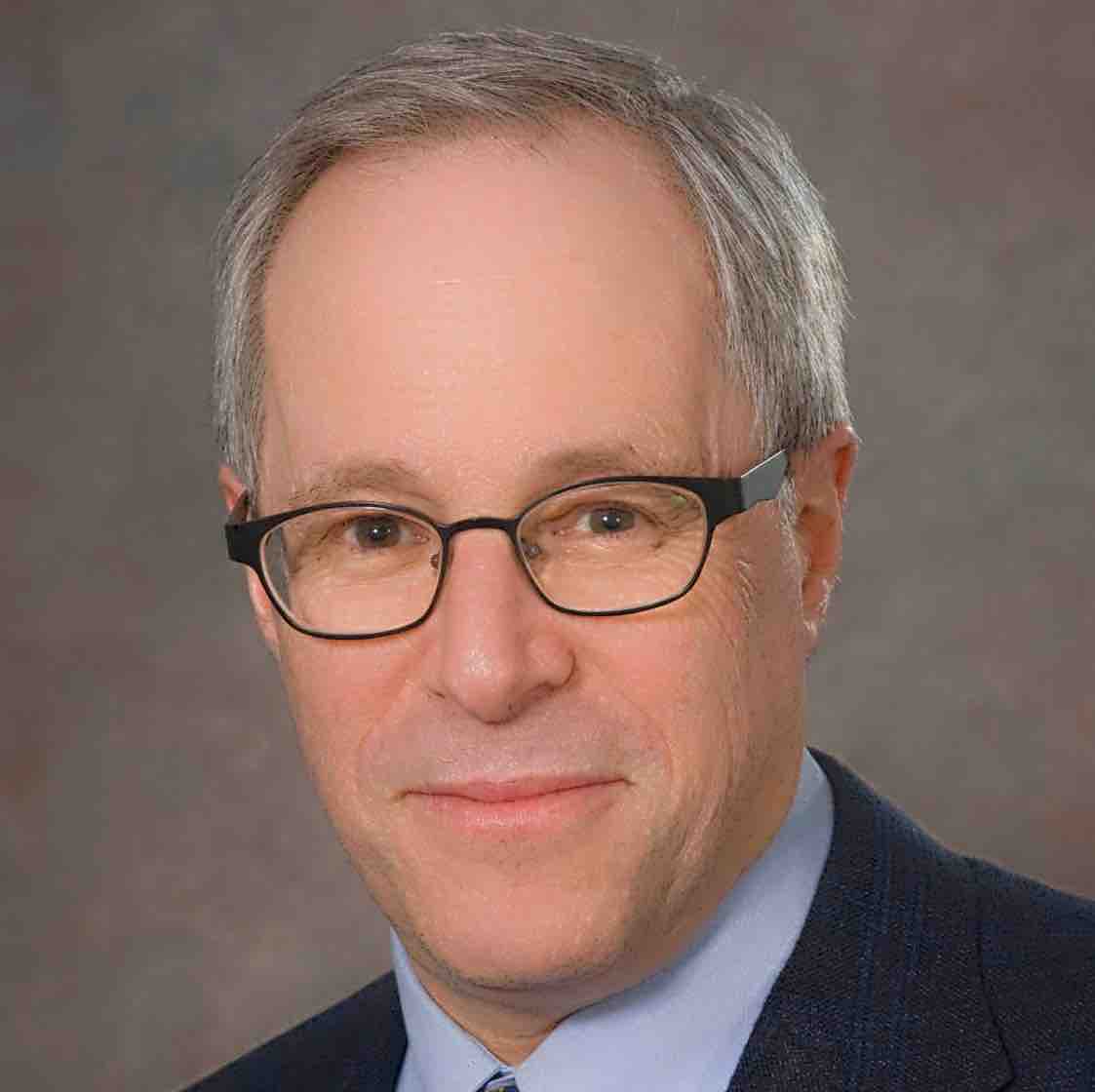 Richard Levenson
University of California, Davis
New technologies for tissue microscopy, new opportunities for computational pathology   Bio: Richard Levenson, MD, is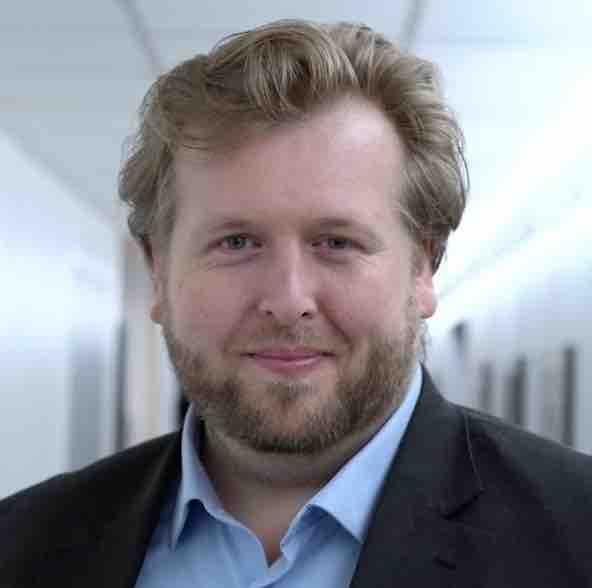 Thomas Fuchs
Mount Sinai
TBA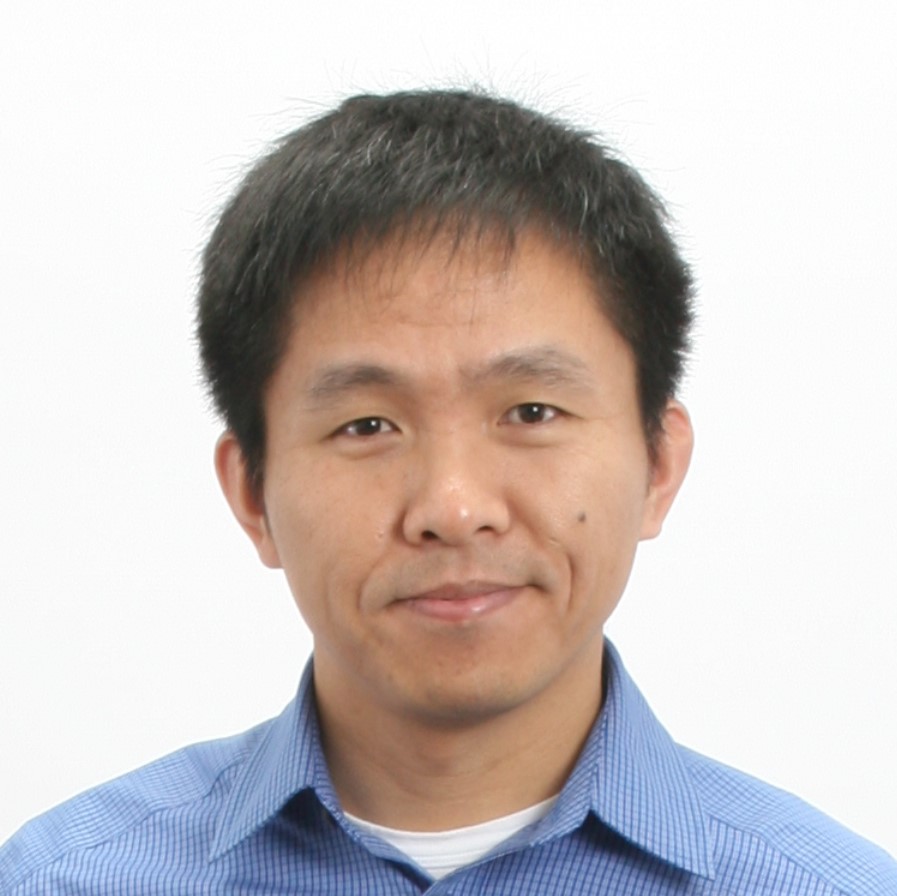 Weijie Chen
FDA
Title Assessment of AI/ML algorithms in digital pathology applications Bio Weijie Chen obtained his Ph.D.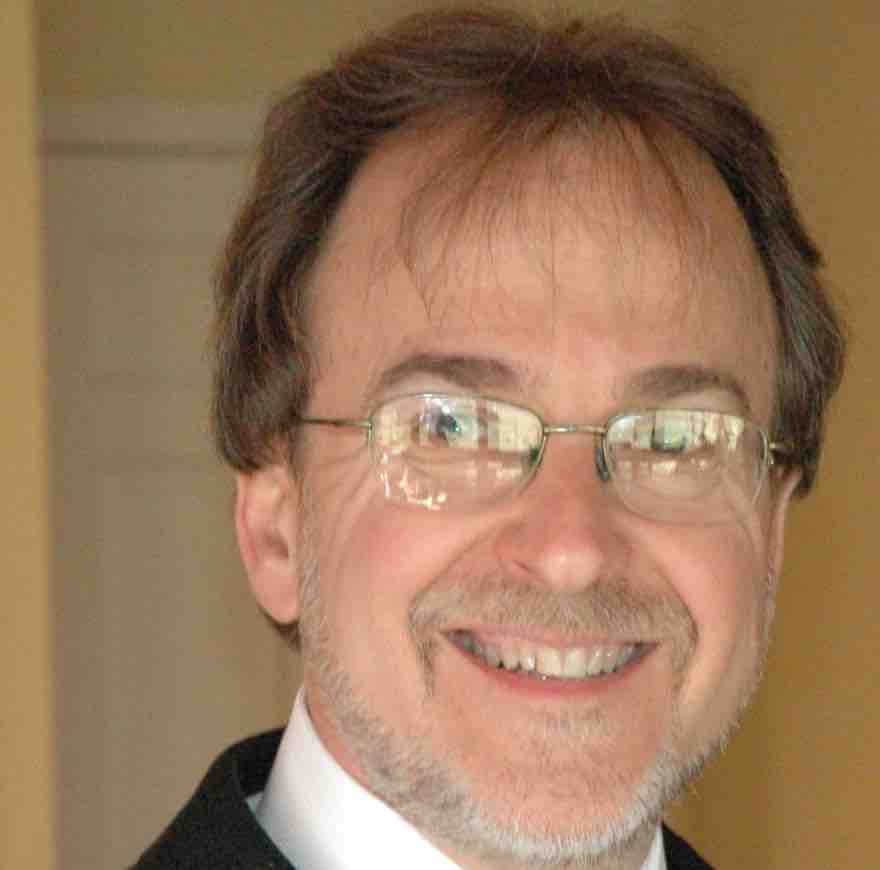 Michael Feldman
University of Pennsylvania
Lorem Ipsum is simply dummy text of the printing and typesetting industry. Lorem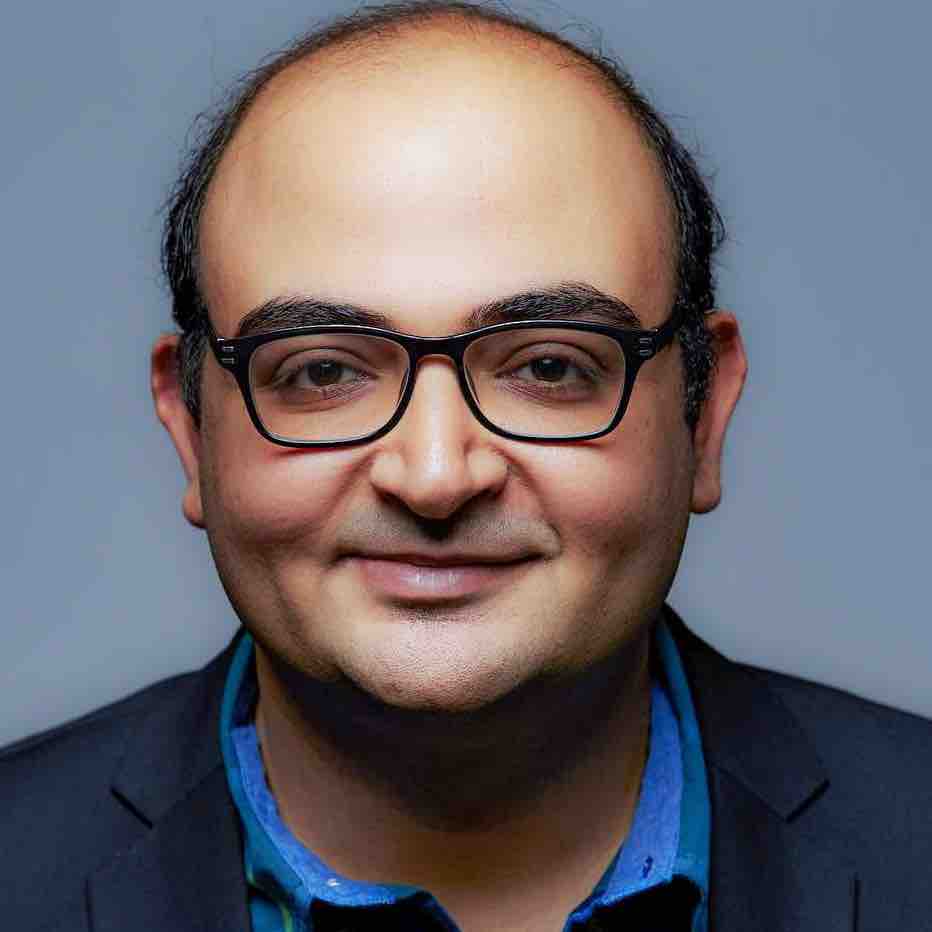 Faisal Mahmood
BWH / HMS
TBA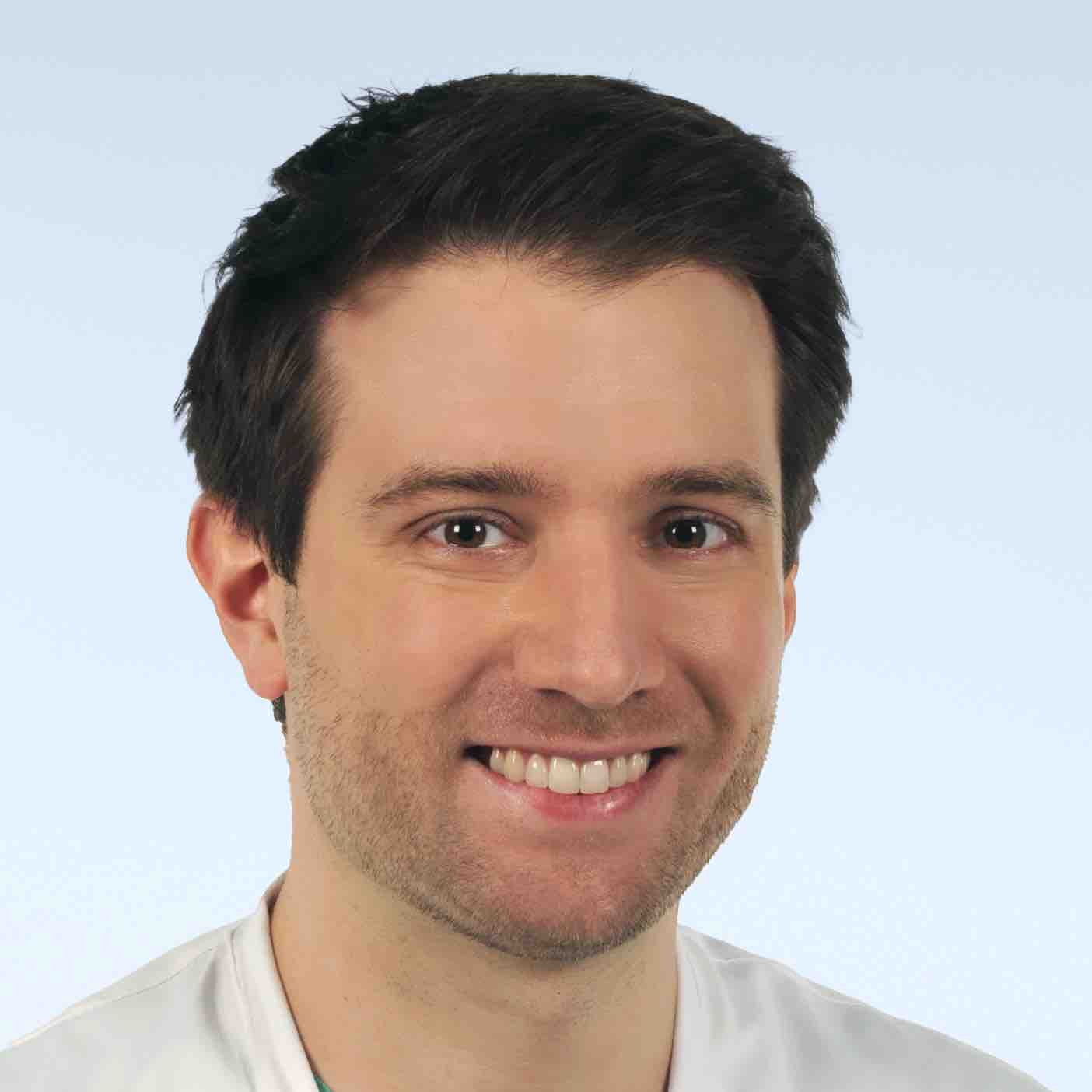 Jakob Nikolas Kather
RWTH Aachen University
Title Predicting genetic alterations in solid tumors from histological images with deep learning   Biography Jakob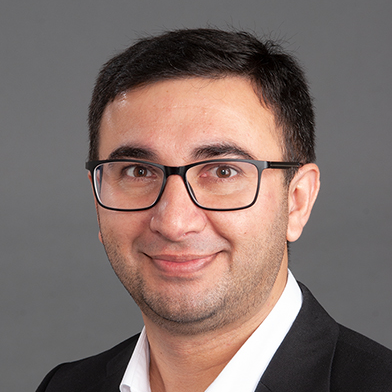 Khalid Khan Niazi
Wake Forest Medical Center
TBA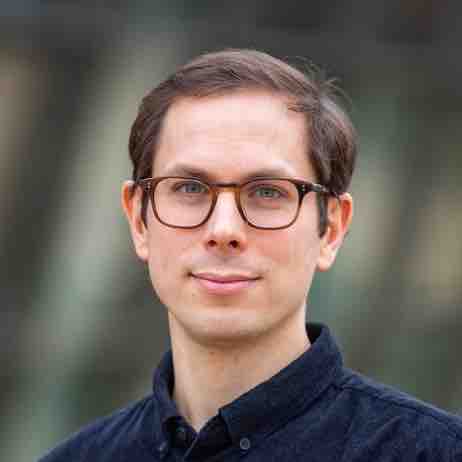 Moritz Gerstung
European Molecular Biology Laboratory
Talk Title Pan-cancer computational histopathology reveals mutations, tumor composition and prognosis   Bio Moritz Gerstung, PhD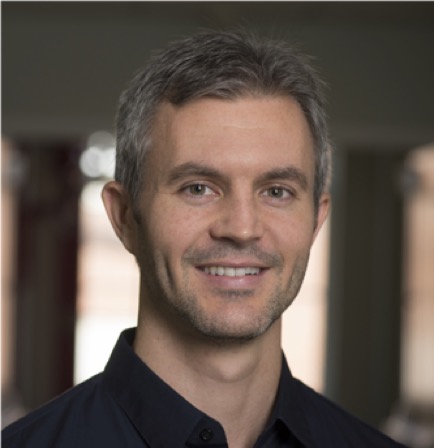 Nicholas J. Durr
Johns Hopkins University
Title In-vivo and point-of-care pathology with computational biophotonics   Biography Nicholas Durr is an Assistant Professor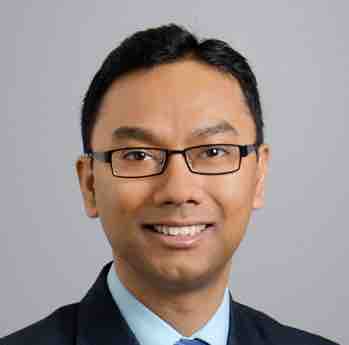 Pinaki Sarder
University at Buffalo
Title Introduction to Computational Renal Pathology   Bio  Pinaki Sarder is currently an assistant professor of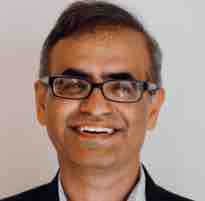 Rajendra Singh
Northwell Health
TBA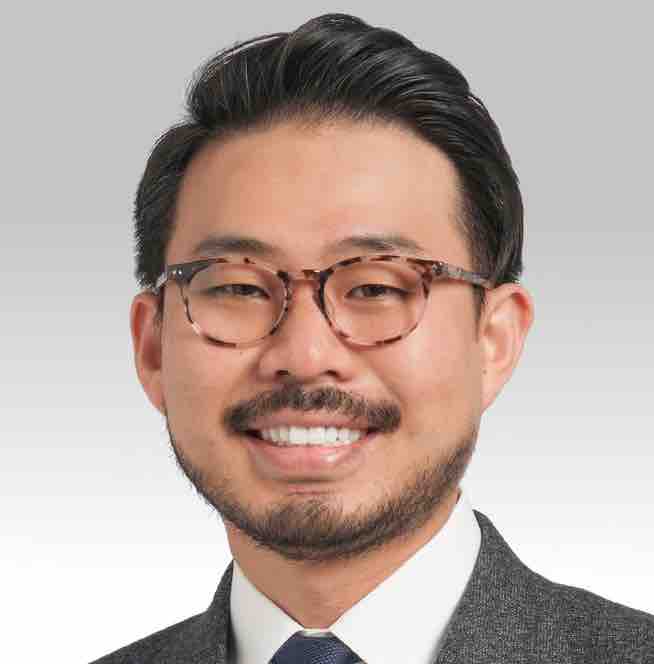 Tae Hyun Hwang
Cleveland Clinic
Title Digital pathology and spatial transcriptome analyses to predict immune directed therapy response
Day 1
19 April 2021
Schedule
10:00am
10:05am
10:20am
11:00am
11:40am
12:20pm
1:00pm
1:40pm
2:20pm
3:00pm
Welcome – Faisal Mahmood
Introduction – Georg Gerber
Jeroen Van Der Laak
Yinyin Yuan
Anant Madabhushi
Joel Saltz
Nasir Rajpoot
Richard Levenson
Nicholas J. Durr
Jakob Nikolas Kather
Day 2
20 April 2021
Schedule
10:00am
10:05am
10:45am
11:30am
12:10pm
1:00pm
1:40pm
2:20pm
3:00pm
3:40pm
Introduction – Faisal Mahmood
Weijie Chen
Michael Feldman
Faisal Mahmood
Pinaki Sarder
Moritz Gerstung
Rajendra Singh
Khalid Niazi
Tae Hyun Hwang
Closing Remarks